Big data storage that comes with a small price tag
Data powers your most important work. Cost should not be a barrier to storing more of it.
Filecoin provides verifiable, resilient, cost-effective cloud storage that traditional providers can't match.
Highly Scalable
Designed for future data growth, Filecoin provides petabyte-grade cloud storage that's built to scale.
Preservation Focused
Filecoin combines geo-redundant backup storage with daily verification and native immutability to maximize data protection.
Always On
Filecoin provides beyond eight-nines of uptime to ensure your backup data is accessible whenever you need it.
Cost Effective
Filecoin storage solutions cost less than most cloud providers and on-premises tape infrastructure.
Filecoin protects their most important data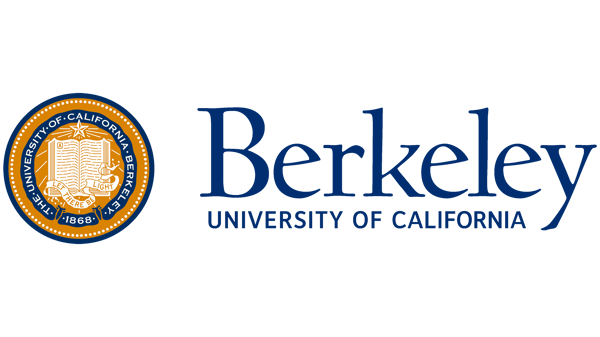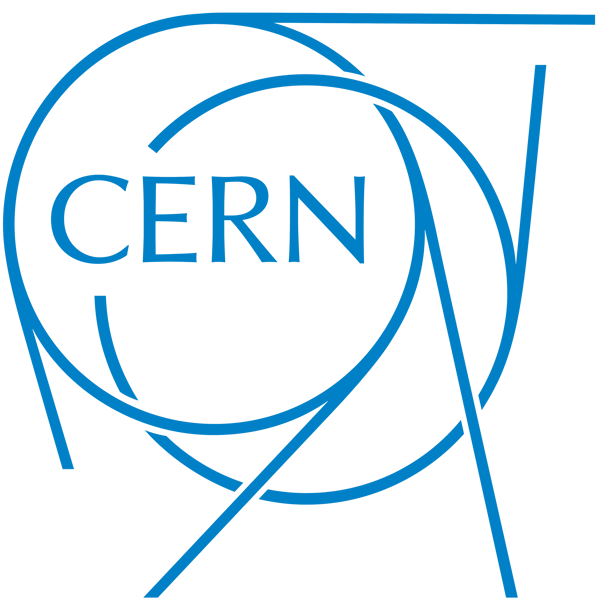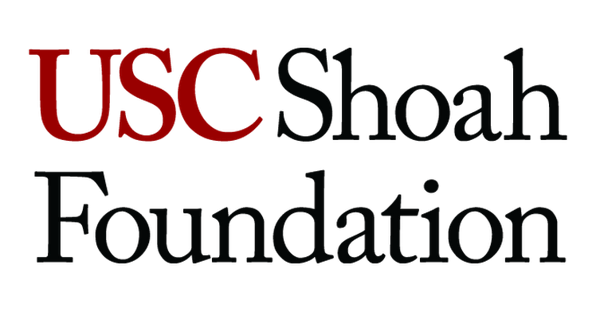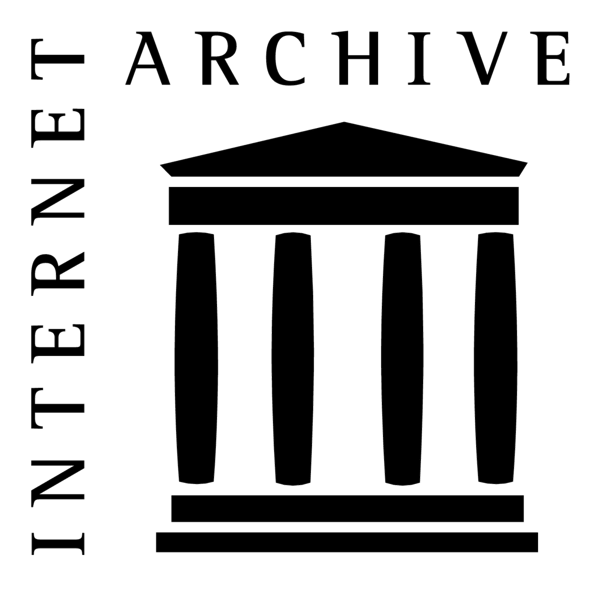 Ready to learn more?
We're ready to help you find the right solution to solve your data challenges.